July 7 wine tasting all wine from USA!

TASTING NOTES VA Cabernet Franc
Dark garnet core, brilliant clarity in the glass. Intense, effusively luscious flavors of ripe red berries with caramelized notes of fig, cherry, and plum, elegantly woven together in a barrel. Long-finishing and technically vivid, yet with a remarkably soft palate.
---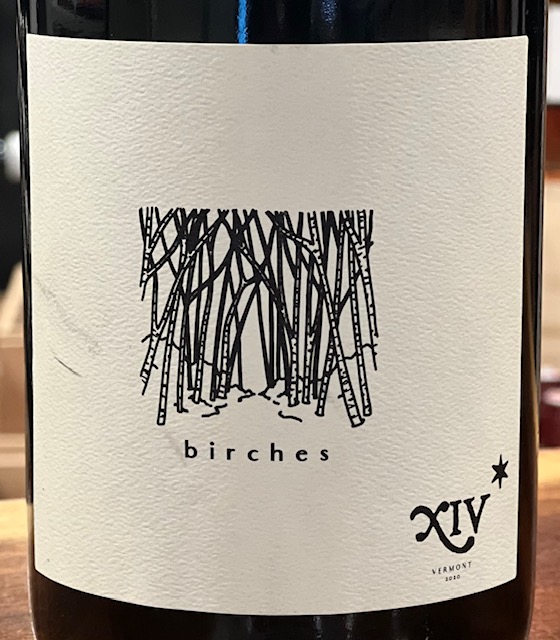 2020 Birches PetNat
Birches PetNat: Frontenac/Marquette (70%/30%), co-fermented on skins then pressed off, bottled at 2 brix, dark red, dry, brambly, blue-fruited, and best served with delicious salumi. Disgorged to order. Dark and deep in color, but also bright and light on the palate. SERVE COLD! Some sediment may occur as our wines are unfiltered